Our People
Are you ready to play on our team?
We're a NZ owned company, trading all over the world with a single purpose: To make caring for animals easier.
It's pretty awesome being part of a household name in the agriculture and vet sectors. But, better than that, making a positive impact on animal wellbeing is an incredibly rewarding career purpose. And being able to do this in a close team environment is even better. Want more? How about an office pantry, Friday drinks and Monday to Friday office hours?
Our culture is strong because we've figured out that being together in our workplace is when we're at our Peak Performance.
Are you Ready to Play on our team?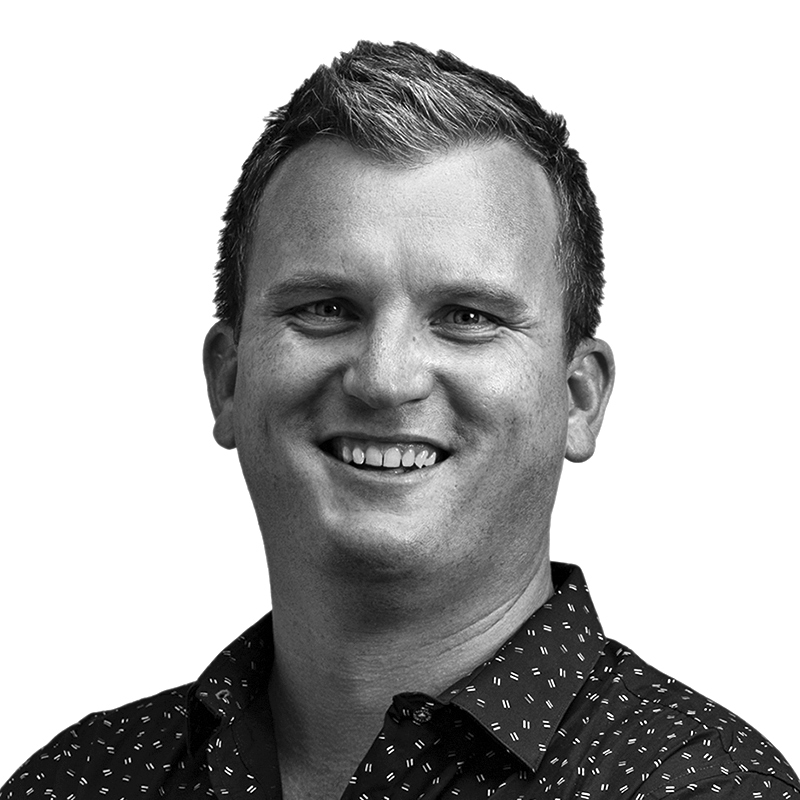 Adam Bateman
Chief Executive Officer
Appointed as CEO in January 2020, Adam brings extensive experience from senior management roles at Coca-Cola Amatil, Constellation Brands and Steens Honey.
Adam is responsible for leading Shoof's management team, driving growth across the Group and has oversight of all strategic business activities.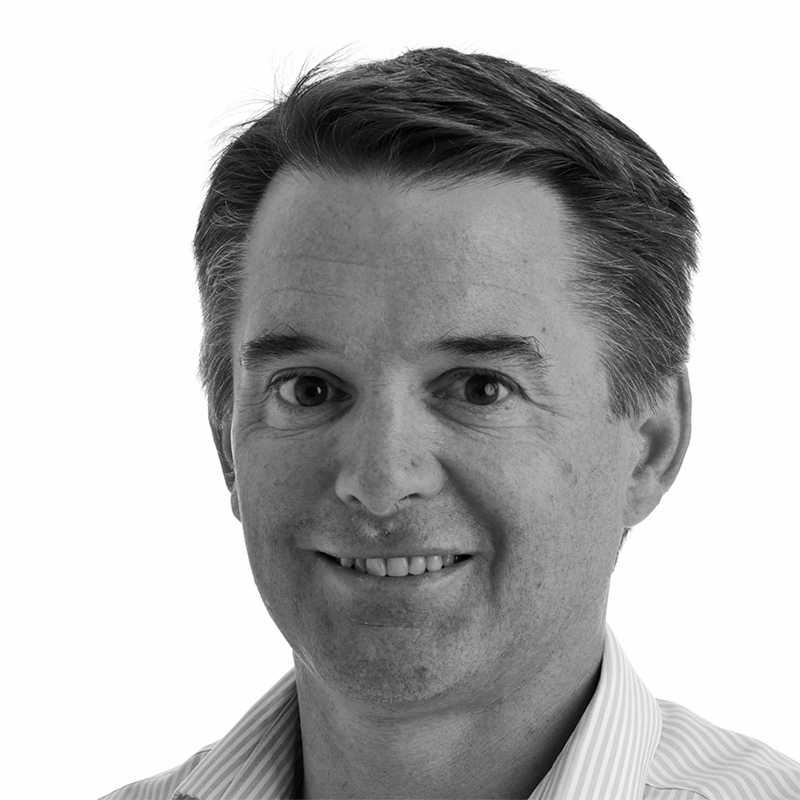 Aaron Morgan
General Manager – Commercial
Aaron joined Shoof in March 2021 bringing with him ~20 years' of finance experience from DEC International, Carter Holt Harvey, Orica and BBC Technology.
Aaron is responsible for providing strategic commercial leadership of the commercial function (IT, business insights, finance and portfolio) and delivering proactive oversight of business activities.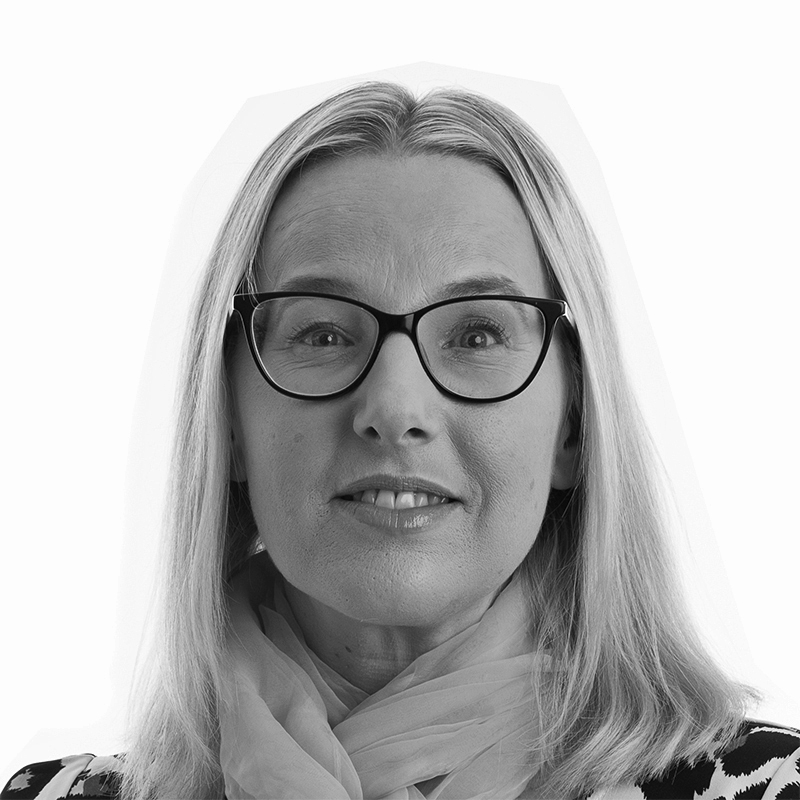 Rachel de Haas
General Manager – People & Safety
Responsible for people and safety at Shoof. Rachel partners with management and staff to develop organisational culture, increase staff engagement, capability, and capacity across the Group.
18 years' experience in human resources and organisational development with roles at AgResearch, Ruapehu Alpines Lifts Ltd, NZ Fire Service and the Ministry of Justice.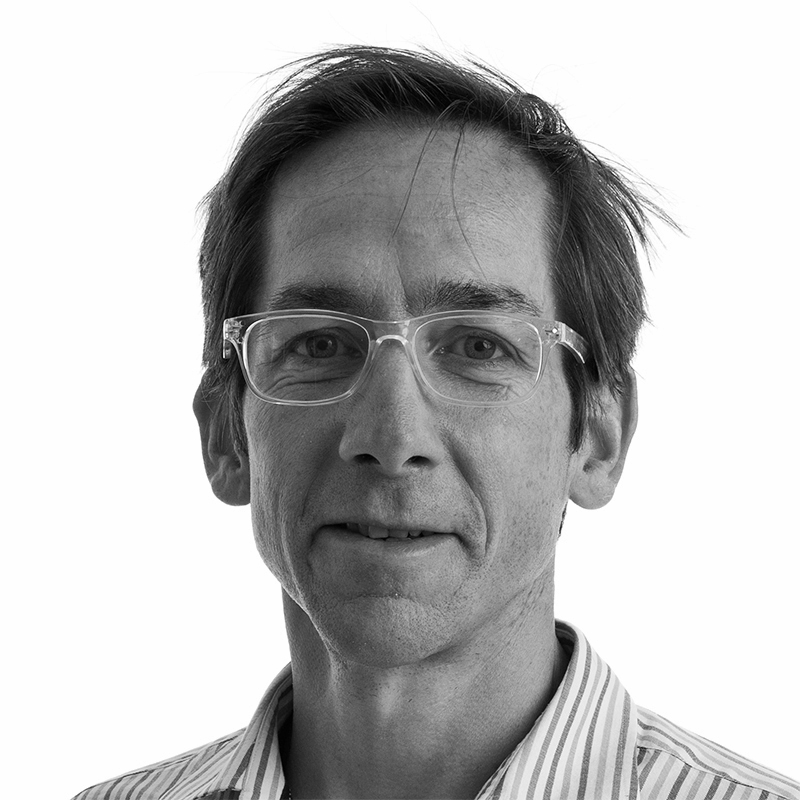 Matt Bailey
General Manager – Sales & Marketing
Responsible for the leadership of the sales and marketing function for the Group, and to deliver on planned sales and associated budgeted profitability.
20+ years' of sales and marketing experience across NZ, Australia and the UK with management roles at Simplot NZ, Griffins Foods and Tasti Products Ltd.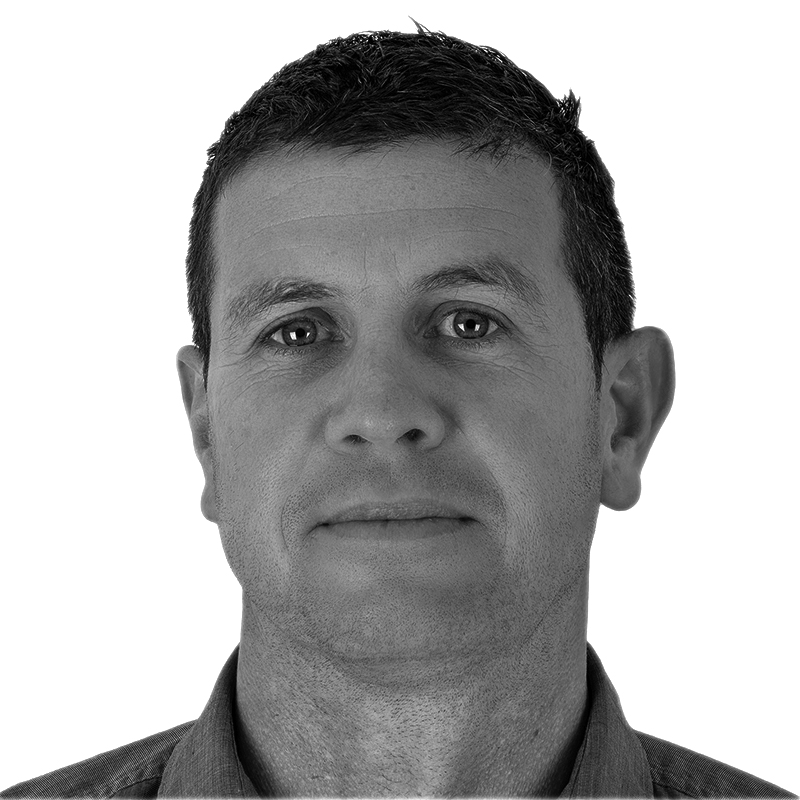 Tyron Mc Tavish
General Manager – Operations
Responsible for the leadership of the Group's operations and to deliver planned production, supply chain effectiveness and quality assurance.
Tyron joined our leadership team in 2023 bringing ~20 years' experience in engineering, production and leadership roles with companies such as DEC and Juken NZ.