Our Commitment
Nuturing a more sustainable future.
Guiding Principles
Our guiding principles at Shoof place a strong emphasis on forging relationships that drive the company's success, as well as having a resilient supply chain that provides a competitive advantage.  We aim to deliver value beyond our products through our brands and constantly strive to operate in the best possible ways.
We focus on identifying sustainable and scalable solutions and pride ourselves on enabling our people to succeed. These principles demonstrate our commitment to excellence, innovation, and responsible business practices.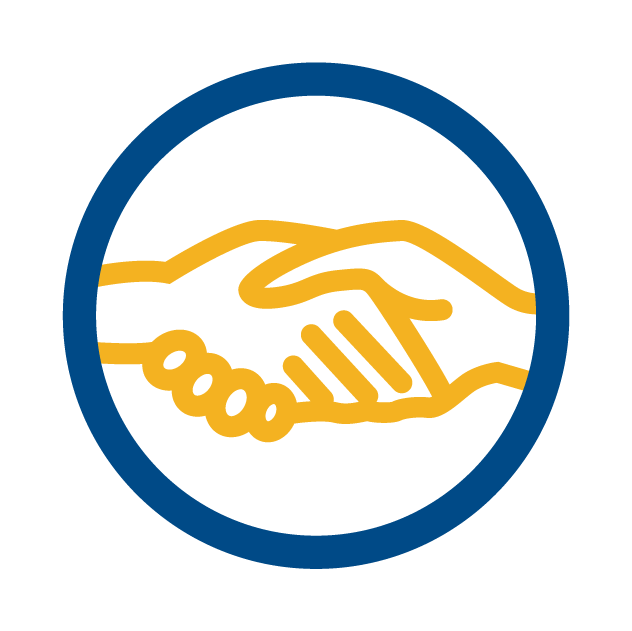 We forge strong relationships that propel our business forward.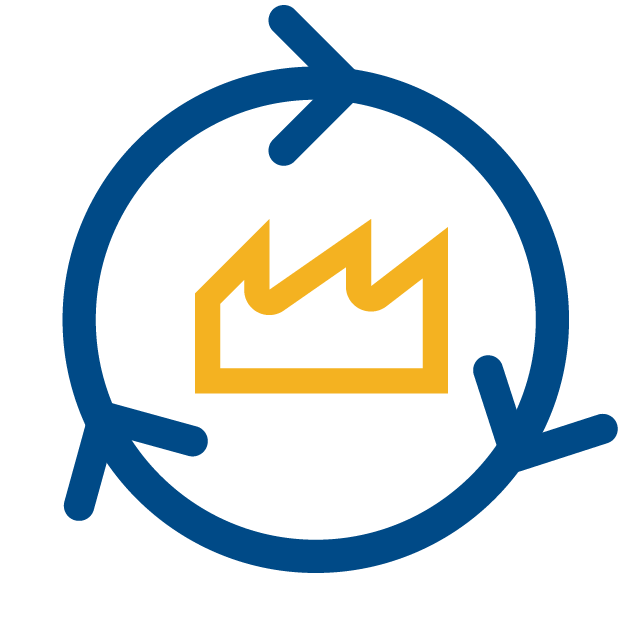 Our resilient supply chain is a competitive advantage.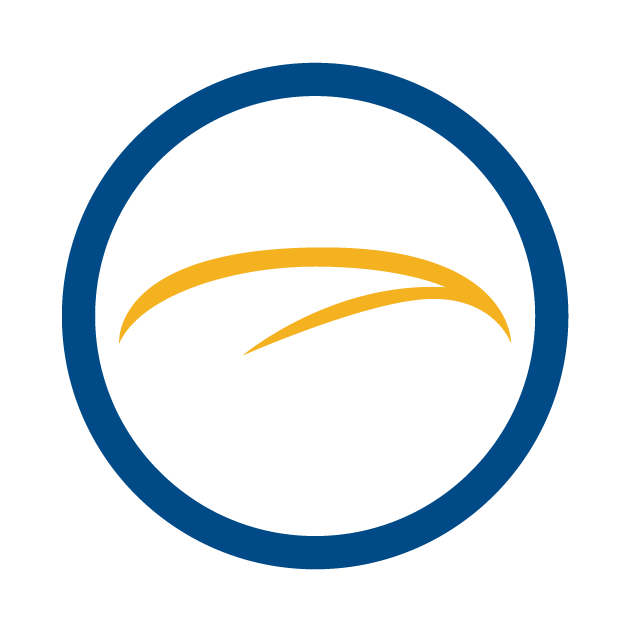 Our brands deliver value beyond our products.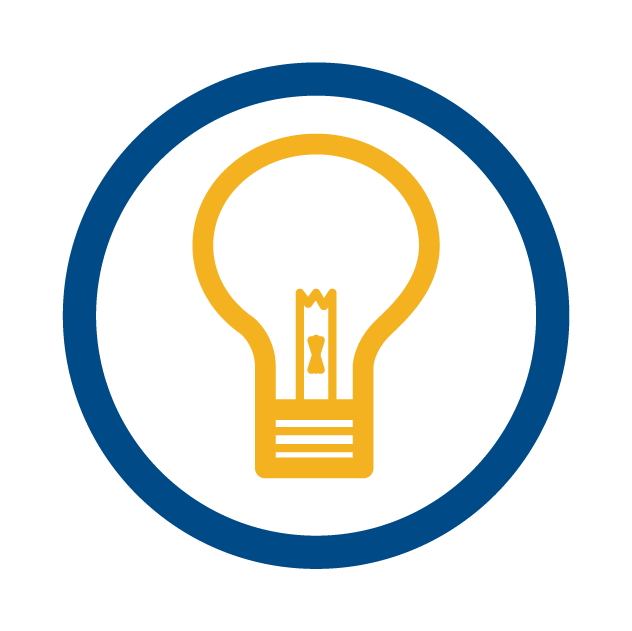 We are constantly looking for the best ways to operate.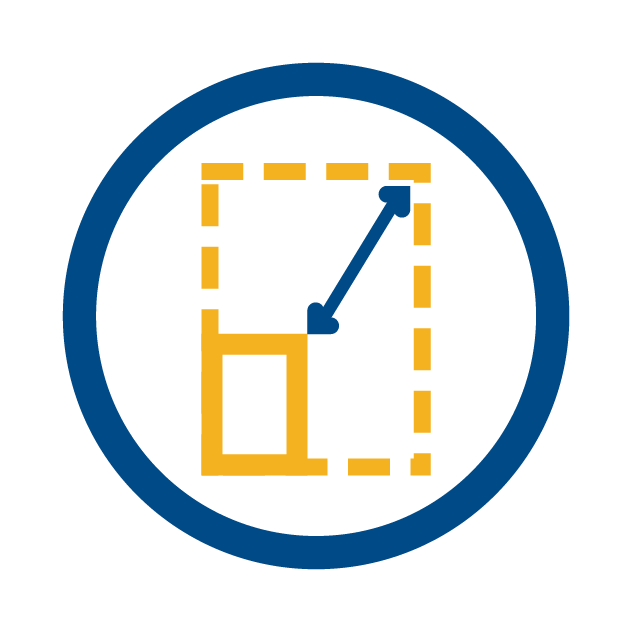 We are focused on identifying new solutions that scale and are sustainable.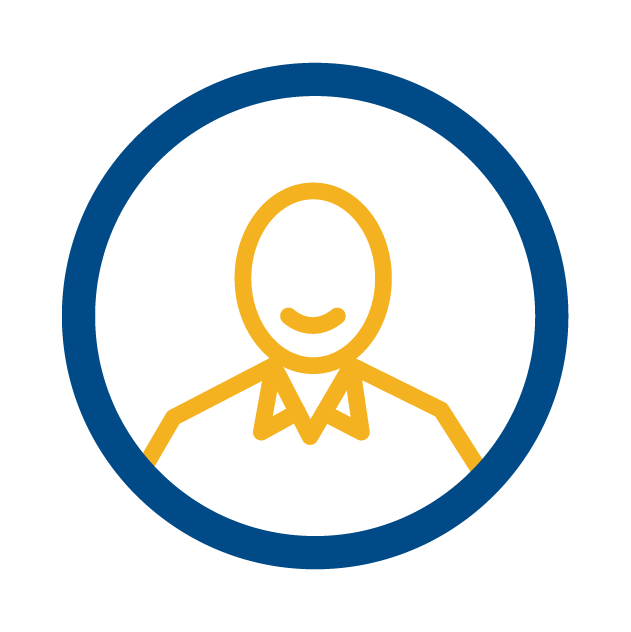 We have good people playing the right position.
Environment & sustainability
As a company committed to environmental sustainability, we at Shoof International are making significant efforts to reduce our carbon footprint and minimise waste. We have implemented eco-friendly practices throughout our operations, from sourcing materials to packaging and shipping products. Furthermore, we are continuously searching for new ways to improve our products and processes in order to minimise our impact on the environment.
We are dedicated to operating in a responsible and sustainable manner and preserving the planet for future generations.