Improve cleanliness and hygiene in your dairy operation.
Improve cleanliness and hygiene in your dairy operation.
The Quick and Easy Solution to Tail Trimming
Developed in New Zealand for dairy farmers, the Tailwell Power Tail Trimmer speeds up and relieves the tedious job of trimming dairy cows tails.
Keep your dairy cows and staff clean, healthy and happy. Keep your cows' tails trimmed and clean by twice-yearly use of Tailwell. Only seconds per cow. Can be done during regular milking. You will be amazed at the difference in your herd's appearance and health when all tails are trimmed and clean.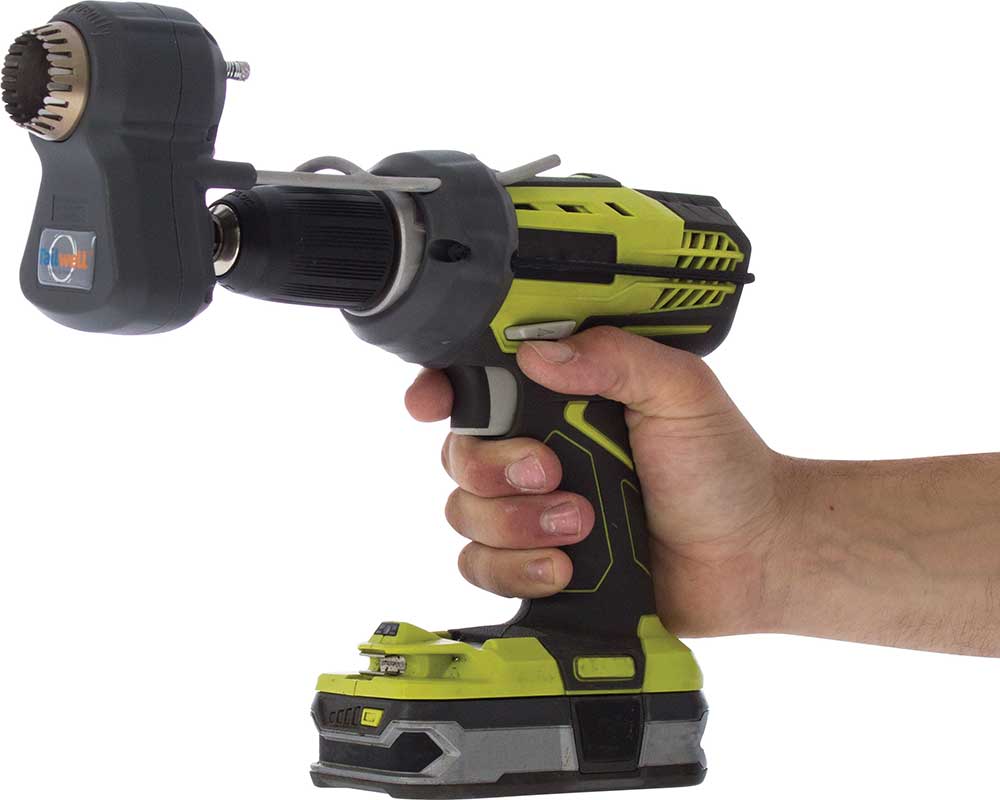 Tailwell Power Tail Trimmer
Trimming dairy cows tails reduces faecal and urine contamination of milk in the vat, improves cleanliness and health of the cow, and improves hygiene and health of milking staff.
The recommended twice yearly tail trimming ensures staff stay safe and milk maintains its highest quality.
A drive shaft secures the Tailwell power tail trimmer into any suitable cordless drill of 18 volts, operating at 1,200 rpm to 1,800 rpm
Tailwell is quiet in use, with a smooth, fast cutting action
Trim tails within a few seconds during milking or in the barn
An outer blade oscillates over a stationary inner blade, this prevents any risk or injury to the cow
Pre-cutting the tail's switch is not necessary. Dirty tail-ends feed smoothly over the trimmer
This is a sturdy precision tool that will withstand considerable use. The handy neck strap allows for hands-free operating between cows. Replacement cutter sets are available.
To prevent trimmings from blocking parlour drainage, a trimming collection apron is available as an accessory.
NEW – Titanium Cutters
The Tailwell TITANIUM maintains a longer cutter life compared to the original Tailwell Power Tail Trimmer, especially when dealing with sand contaminated tails or where cows were bedded on sand. User experience shows the titanium coated cutters lasting up to 3,000 sand embedded tails (or 6,000 non-seriously contaminated tails).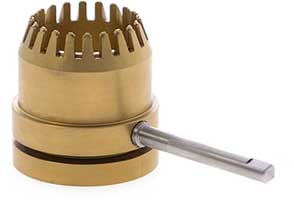 Tail trimming demo
Check out our video and visit our Demonstration page to see Tailwell Power Tail Trimmer in action.