A hoof care solution for equines great and small.
Our Stories
Read about how others are using Tubbease for effective hoof treatment.
A simple, no frustration solution
Shoof are well-known for their innovations in animal health supplies. I was delighted to see they have come up with a great way to solve the age-old problem of tubbing a horse's hoof. This job can be one of the most frustrating of all jobs for a horse owner. The Tubbease hoof sock is easy to apply and stays in place either with or without traditional dressings underneath. It's simple and easy to use and not only saves time and frustration but is economical as well.
Jody Hartstone, Grand Prix Dressage Rider/Horse Trainer, New Zealand.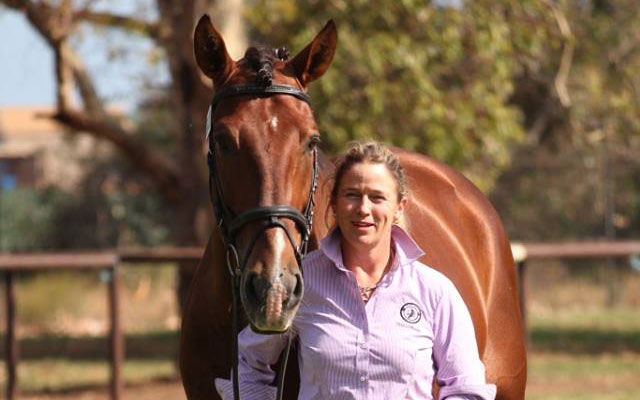 Happy to have my Tubbease!
I used to soak my horses' feet in buckets for deep cleaning. You can guess with shifting weight my horse would tip over the bucket. Now with Tubbease it is so much easier…. and I'm now able to soak two feet at the same time! I must regularly clean and treat his hooves thoroughly as he is very susceptible to thrush and any other fungus. Part of that is due to constantly standing in his wet spot. Even in the stall using the Tubbease is quite a solution!
Birgit Stins, The Netherlands.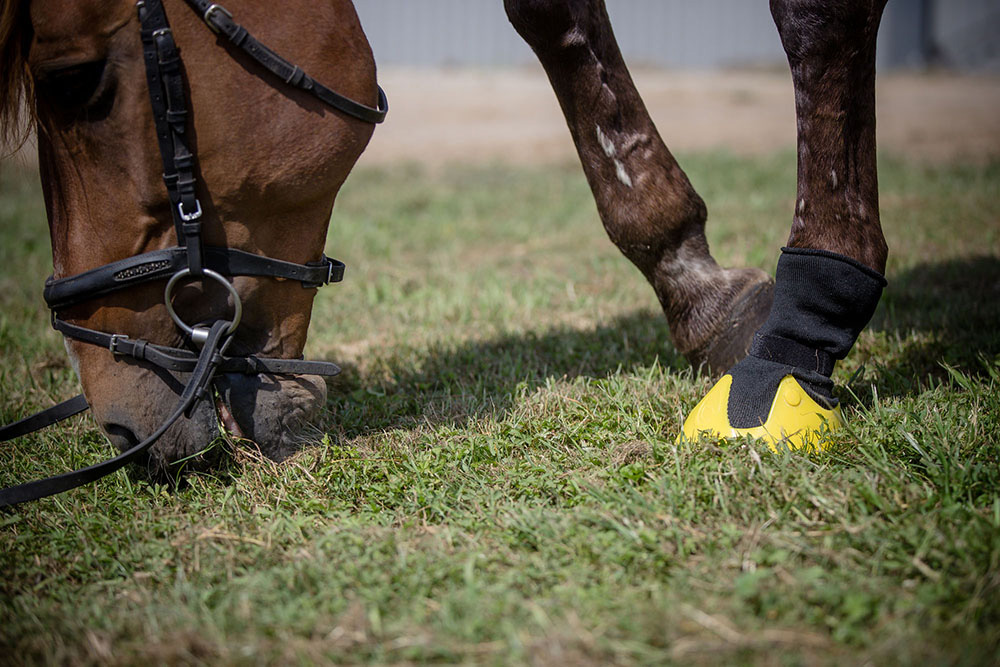 A kinder hoof treatment solution
For a few years now I have been using Tubbease – they are a great way to keep the hoof clean and give it time to repair. I run an agistment farm for Thoroughbred race horses and I am often working by myself so I find Tubbease is easy to use and it doesn't rub or irritate the horse. I can highly recommend Tubbease to people who need an easy way to poultice or treat their horses' feet.
Rosie Ealden, Canterbury Park Farm, New Zealand.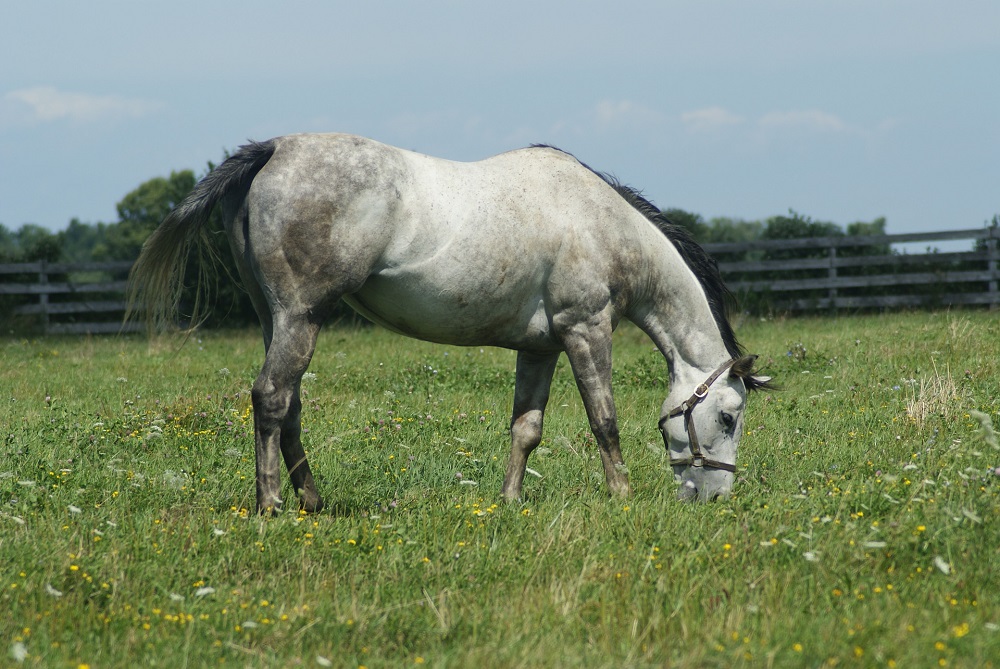 Easy solution for wound cleanliness
These boots are amazing!! They are the easiest boot I have ever used and trust me – I have tried everything on the market. After a freak accident with a piece of mulch my horse had a large open wound on the bottom of his foot that needed to be kept clean and dry. Tubbease was the answer to my prayers! I love that these boots are so comfortable and breathable for the horse, and simple to put on and take off. Not to mention very economical! Seriously awesome product, they definitely made my life easier!
B.H. and Kari the Arabian, USA.