The ultimate accessory in your equine kit.
Tubbease Hoof Socks
Features a polymer-moulded cup and breathable sock which can be used with a variety of hoof remedies and treatments. The Hoof Sock is available in five sizes: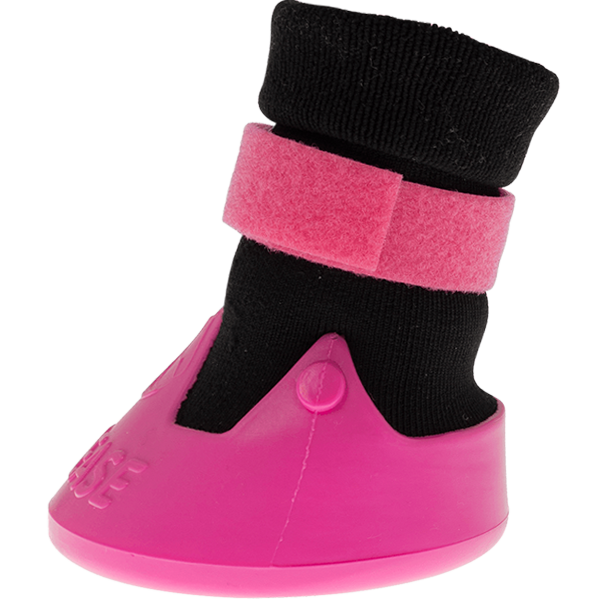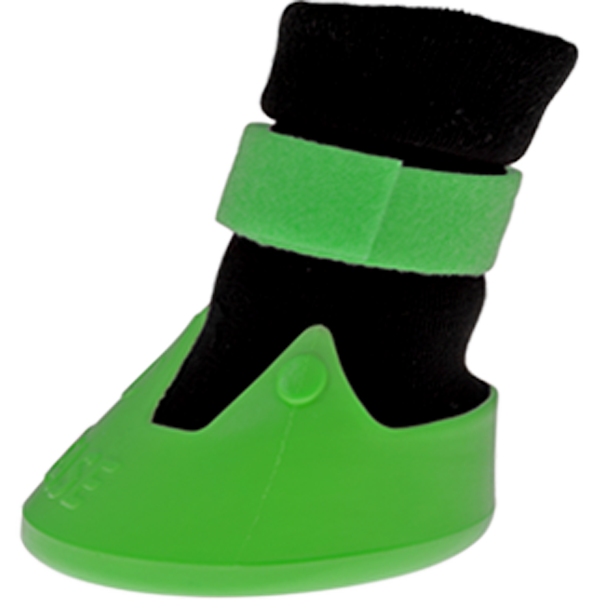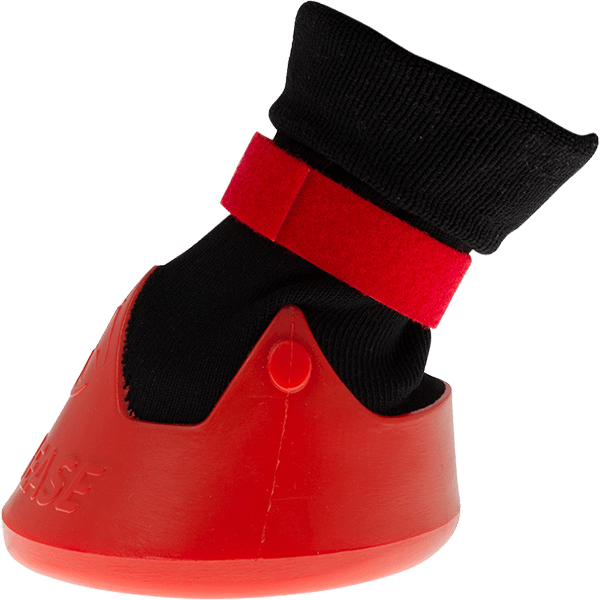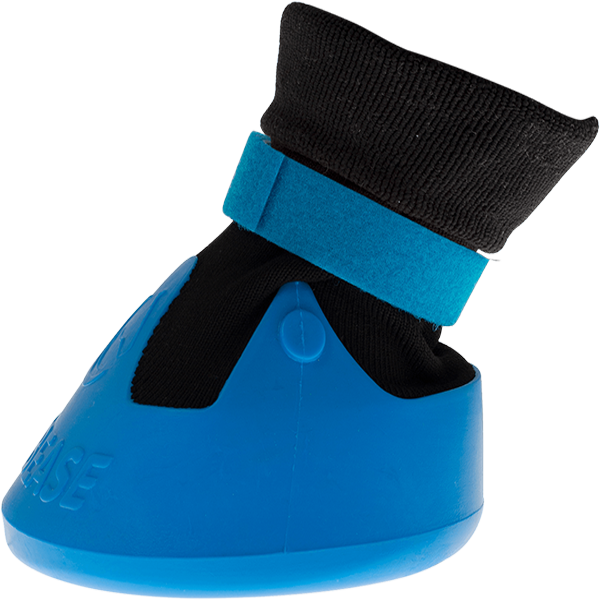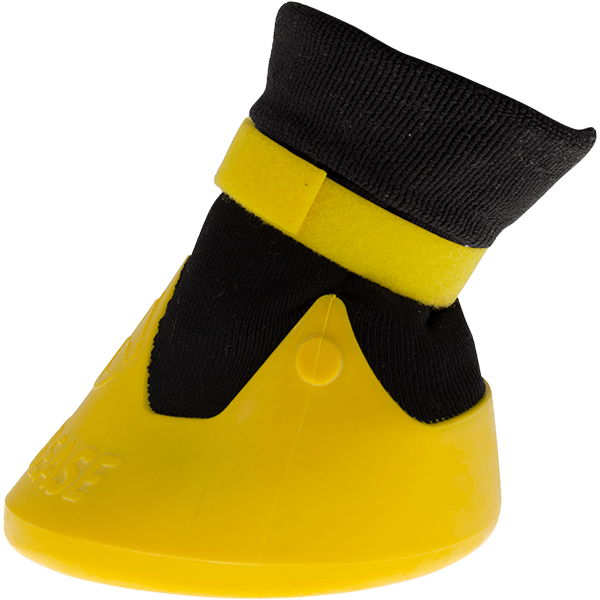 Please note: Dimension is internal width of Tubbease cup. Tubbease should always be secured with the hook and loop strap supplied. A bandage is not suitable or adequate. Registered design NZ 417646.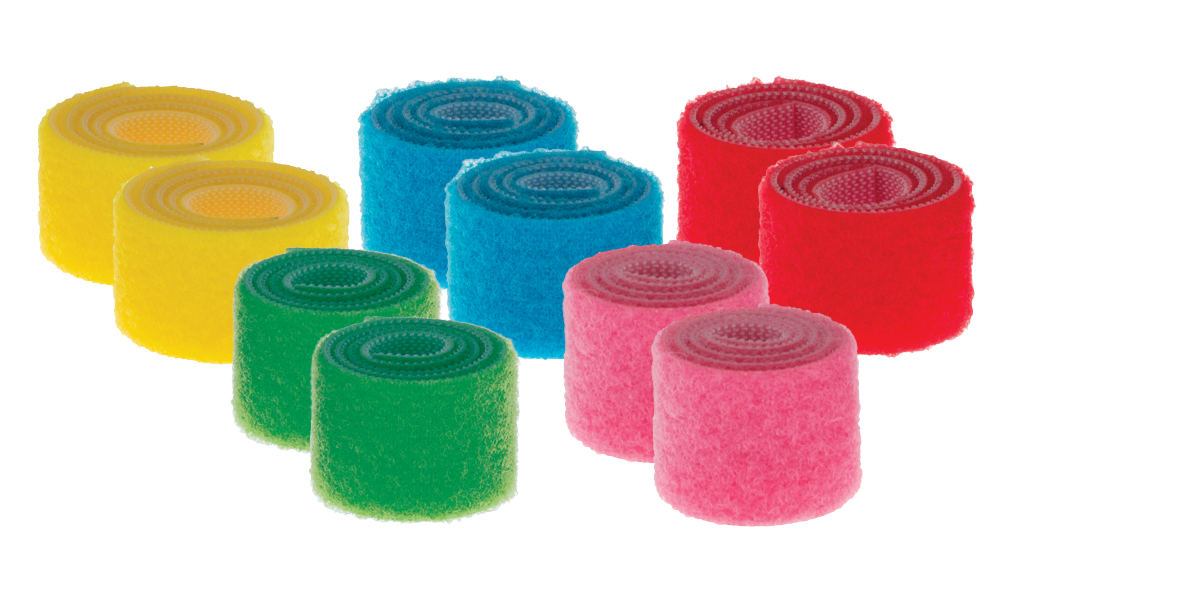 Replacement Straps
For use with the Tubbease Hoof Sock. The hook and loop straps are critical for secure application of the hoof sock.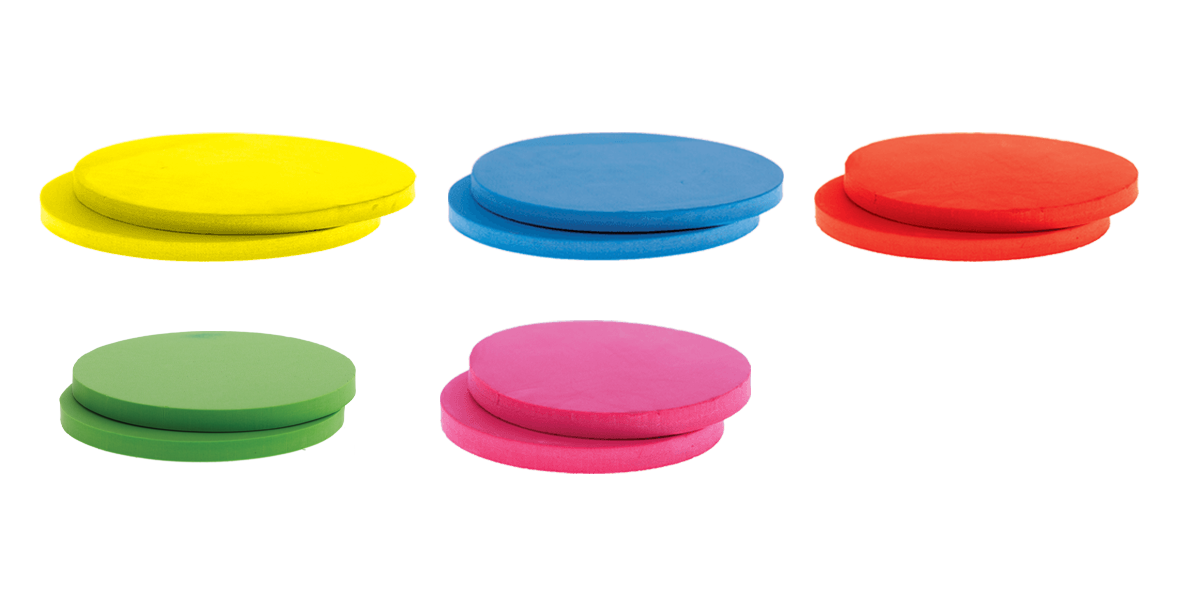 Tubbease EVA Sole Inserts
Used in conjunction with the Tubbease Hoof Sock and size matched by colour. The EVA Sole Inserts helps to relieve pain in soles and extend the life of the Tubbease Hoof Sock. Inserts are sold as pairs and sold separately to the Hoof Sock.